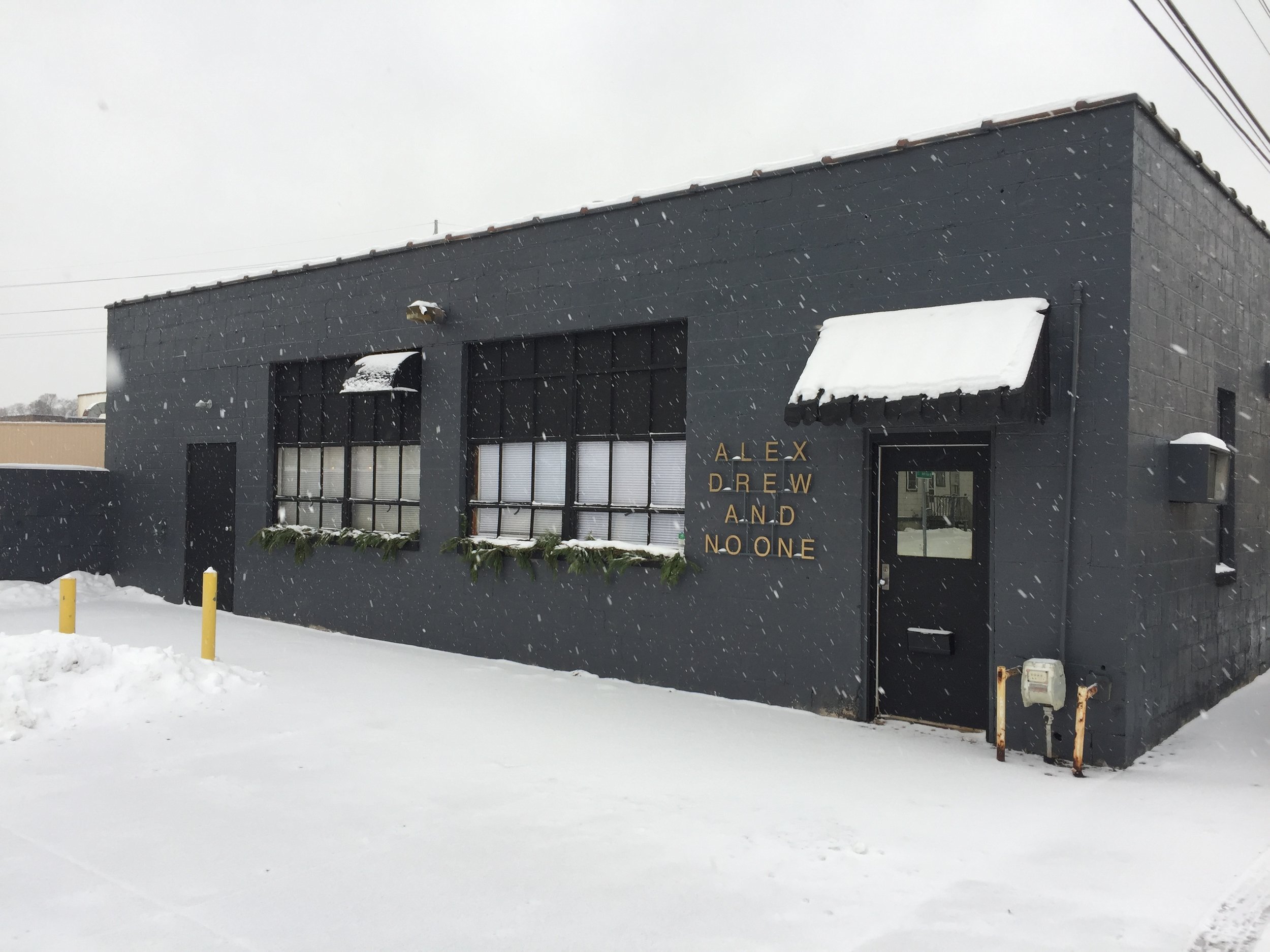 DETROIT DESIGN WEEK 2018
NEXT:SPACE + TOM GIBBS STUDIO present SHAPE: Defining Furniture in Michigan's Design Legacy, an exhibition series exploring the past, present and future of furniture design in Michigan and Detroit.
LUXE INTERIORS + DESIGN magazine
INTERIOR DESIGN MAGAZINE
12 MAKERS TO KNOW ARTICLE IN THE FEBRUARY 2017 ISSUE OF INTERIOR DESIGN MAGAZINE.
WANTED DESIGN 2015
Please drop by and see our "Golden Blaze" dining table at the Detroit Made booth at WantedDesign NYC. May 15-18th NYC.
2018 DESIGNERS' SHOW HOUSE
ASPIRE DESIGN & HOME MAGAZINE PRESENT THE 2018 DESIGNERS' SHOW HOUSE SEPTEMBER 13-OCTOBER 6TH. CUSTOM AD&NO CHANDELIER ON DISPLAY IN THE BLUE ROOM by: NEXT:SPACE + TOM GIBBS STUDIO
DOMINO MAGAZINE
MAGIC MIRRORS ARTICLE IN THE SUMMER 2016 ISSUE OF DOMINO MAGAZINE.
WILDER MIRROR SHOW
Stop by Wilder in Nashville, TN to see a new line of mirrors we will debut on November 13th, 2015.
ADHDS 2015
Please drop by and see some of our work at the Architectural Digest Home Design Show March 19-22 at PIERS 92 & 94, 55th & 12th, NYC
MARIE CLAIRE MAISON
72 HEURES À DETROIT AVEC ALEX DREW & NO ONE IN MARIE CLAIRE MAISON FRANCE OCTOBER 2018 EDITION #VISAS. SPEND 72 HOURS WITH ALEX DREW & NO ONE AS THEY TAKE YOU TO THEIR FAVORITE DESIGN SPOTS.
Architectural digest magazine
ARCHITECTURAL DIGEST MAGAZINE
AMERICAN MADE
AD&NO have been named finalists in Martha Stewart's American Made Awards in the design category.